Quality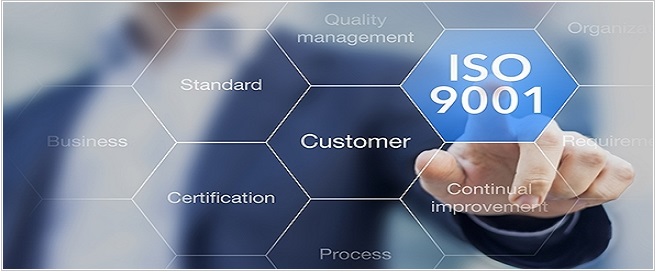 CRAYTEK IS ISO 9001:2015 CERTIFIED
As a cornerstone of Craytek's Quality Assurance plan, we have both a quality policy and stated quality objectives in place to differentiate us from our competition. Our quality policy and objectives focus on excellent performance of four fundamental IT Management categories: Quality Management, Business Development, Recruiting and Program Management.
Earning ISO 9001:2015 certification demonstrates to our customers, suppliers and stakeholders that Craytek is committed to continuous quality improvement focusing on management of IT Services. It also signifies what your company can expect when they entrust their IT business to us. View our Certificate
CRAYTEK QUALITY POLICY
Craytek Inc. is committed to establishing and maintaining internal processes and controls to ensure customer satisfaction. Our goal is to provide quality service management to meet or exceed client expectations and strive for continuous process improvements.
CRAYTEK QUALITY OBJECTIVES
Top management ensures that quality objectives, including those needed to meet requirements for the contract, are established at relevant functions and levels within the organization. The quality objectives are measurable and consistent with the quality policy. The President/CEO is responsible for establishing and maintaining quality objectives in the following areas:
Quality Improvement Process
Customer Satisfaction
Staffing: Voluntary Retention Rate
Timeliness of Contract Deliverables
Contract Cost Performance
Customer satisfaction is our goal!