---
Jason Nord has worked for our Strategic Weapons Facility Pacific (SWFPAC) team for 4 years. He transferred to Craytek 6 months ago. Jason serves as our Mobile Technician; working mainly on Laptops, VPN tokens, iPhones and Flip Phones. However, Jason wears many hats with our team, easily switching between roles. He is usually the lead on any spillages and follows the procedures to the letter. He plays a key role in training other staff members.
Jason always provides top notch customer service. Recently, he single-handedly managed a spillage that came to our organization from an outside source. This occurred during a critical inspection from higher headquarters. The laptops and iPhones of the inspection team were affected by the spillage. He very quickly assessed the situation and immediately ensured the spillage was contained. Then, he proceeded to implement procedures to carefully wipe all the impacted machines, which were needed by the inspection team to continue their work. Jason expertly cleaned all eight laptops and their iPhones, returning them to the inspection team within 8 hours.
Because of his expertise and dedication in quickly resolving this sensitive issue, he was recognized during a SWFPAC Senior Management Stand-Up Meeting for his efforts in providing outstanding service to the inspection team.
Jason is an important member of our team and we are proud to have him in our corporate family.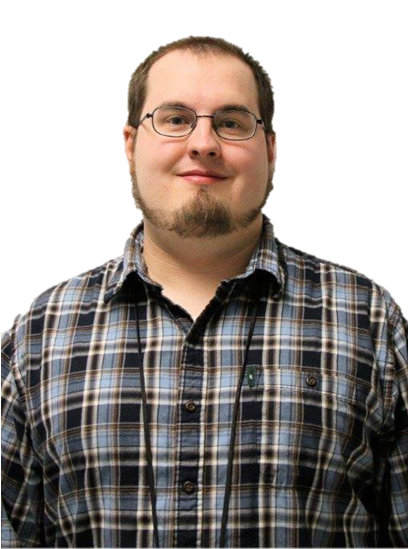 "I have been working alongside Craytek employees for going on 4 years now, and having spent the last 6 months of those 4 years actually working as an employee of Craytek. I am excited to be provided this experience, and I am excited for the opportunities created for me going forward within the organization. I can easily see myself working alongside this amazing staff for years to come as I absorb a wealth of technical knowledge from my peers and superiors. Craytek always puts employees first and it definitely shows in the quality of staff. "